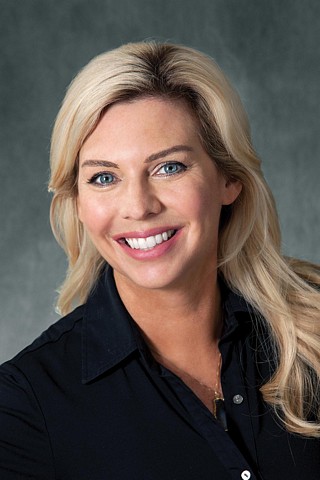 Kristin Jenkins
Referral Associate Back Bay/Beacon Hill Office
617-904-2015
401-439-3678
617-536-1144

About Kristin
Kristin Jenkins is currently the owner of her family business, Leonards Antiques, a relatively small but nationally-recognized company specializing in high end antiques, antique bed resizing, and reproduction bed manufacturing.
Kristin has spent over twenty years working closely with her clients and developing long-term business relationships. Being an entrepreneur, she has the knowledge and the experience of wearing the many hats required to run a business. Kristin has extensive experience in interior design, architecture and fine furnishings.
Her interest and enthusiasm for Boston real estate drives her to provide exceptional service to her buyer and seller clients.
Kristin was born and raised in the Boston area and attended the University of Massachusetts at Amherst and The New York School of Interior Design.